The Libbey Global Family of Brands
Since 1818, Libbey has been the vanguard of artistry and innovation in glassmaking. From our roots in Toledo, Ohio, to our place as a worldwide total tabletop leader, we continue to empower chefs, mixologists and home entertainers to craft moments that matter with beautiful and durable glassware, dinnerware, flatware and more.
The diverse family of Libbey brands provide versatile options designed to enliven every dining experience:

Libbey empowers the makers of drinks, the makers of meals and the makers of memories with a thoughtfully curated tabletop collection fueled by 200 years of innovation, quality and artistry, so they can craft moments that matter and bring their creative vision to life.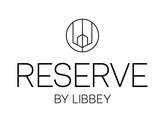 For the mavericks who are making their mark and the innovators who are anything but ordinary, Reserve by Libbey is luxury made to last. We pushed the ingenuity of America's Glassmaker beyond world-class levels to build a full tabletop that's both beautiful and durable. 

Libbey Select Partners is a curated selection of premium European brands crafted to exceed the expectations of discerning diners and foodservice professionals.  

Premium, award-winning dinnerware providing exceptional creativity and durability.
Innovative, beautiful buffet and serveware selection, brilliantly designed around the way you work.

Playful, inspiring dinnerware and accessories in unique materials of wood, slate and marble.

Glassware refined to enhance every nuance, from pure raw materials to carefully crafted final form.

Fine Bavarian glassware with a modern take on luxury and brilliance.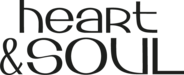 On-trend dinnerware with a distinctive look and feel, artfully designed for building vibrant table settings. 
Latin American brands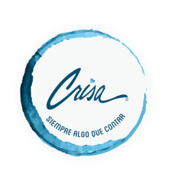 Crisa is one of the most popular mainstream brands in Latin America and has been making glassware for more than 70 years. We are always present in your memorable occasions, and believe that every day there is a story to tell, so we want to keep writing it with you.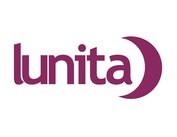 We believe in offering trustworthy products at a good value. Our mission is to offer the best price for our products, while maintaining the best quality.
Santa Elenita offers complete product solutions with a great value and price equation, without losing quality features and product variety.

Pyrorey is the Bakeware leader in Mexico and a homemaker favorite. We want to continue helping our consumers to show love through baking and cooking for their family & friends.